Hi Valued Clients,

Remember Steve Martin's excitement? Well... THE NEW WEBSITE IS HERE, THE NEW WEBSITE IS HERE. Yes, our new website IS here and it was designed with your ideas and input.

Easier to use, more samples. Clean, lean and green. Well, it's really white but it uses less gas and emits only quality info and ideas for your projects. Check us out - send us your thoughts.

You can navigate through the simple menu at the top of each page or use the larger graphic images and easy to read links throughout the site. ENJOY and watch for more info in the next week that highlights some of its features.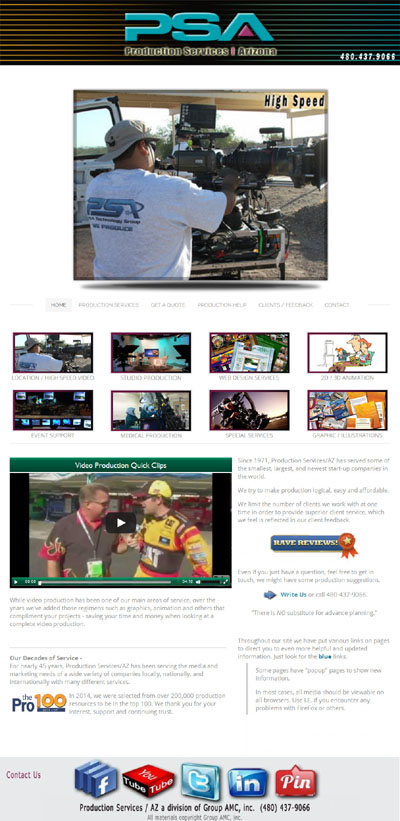 Decades of Service